ABOUT OUR KNIVES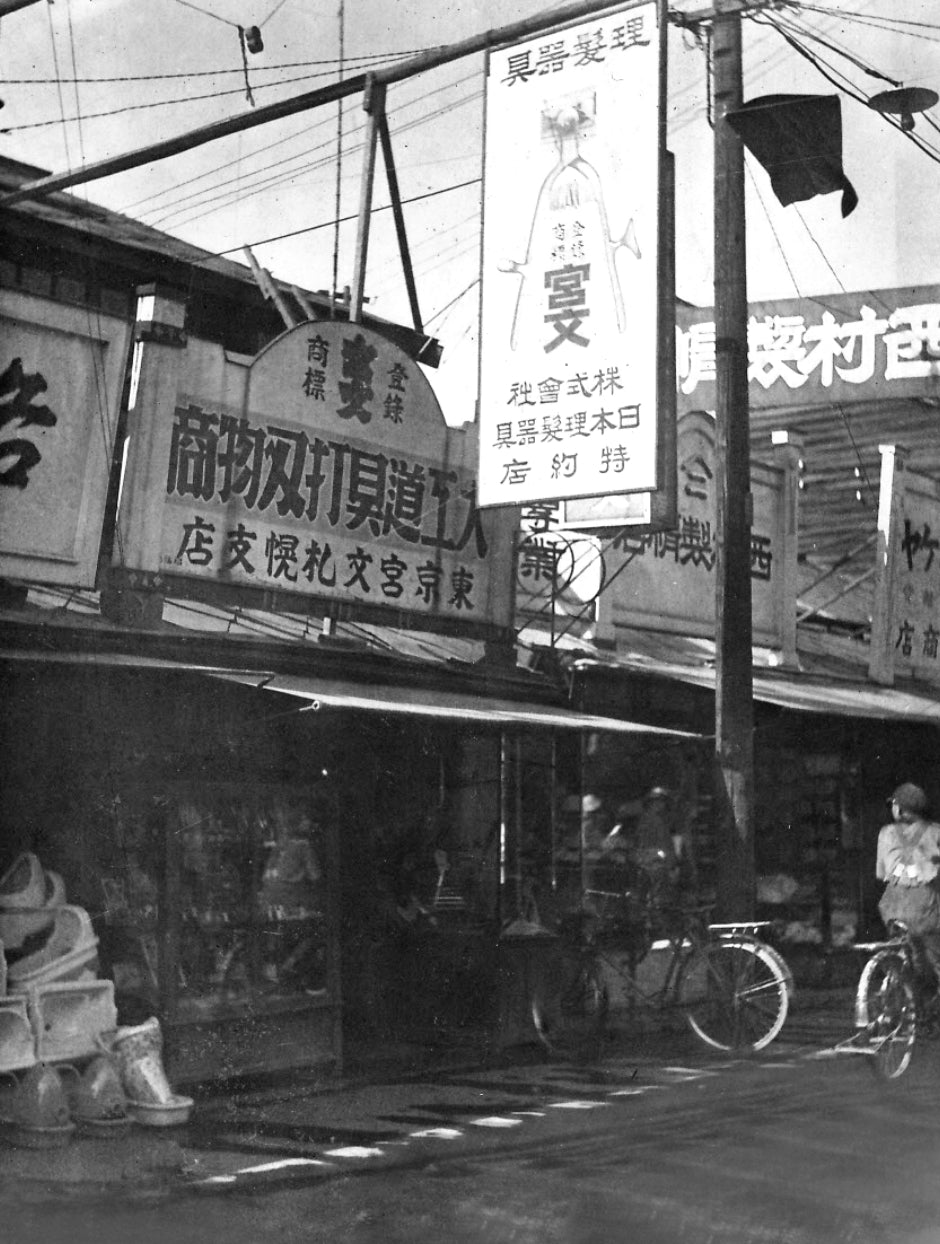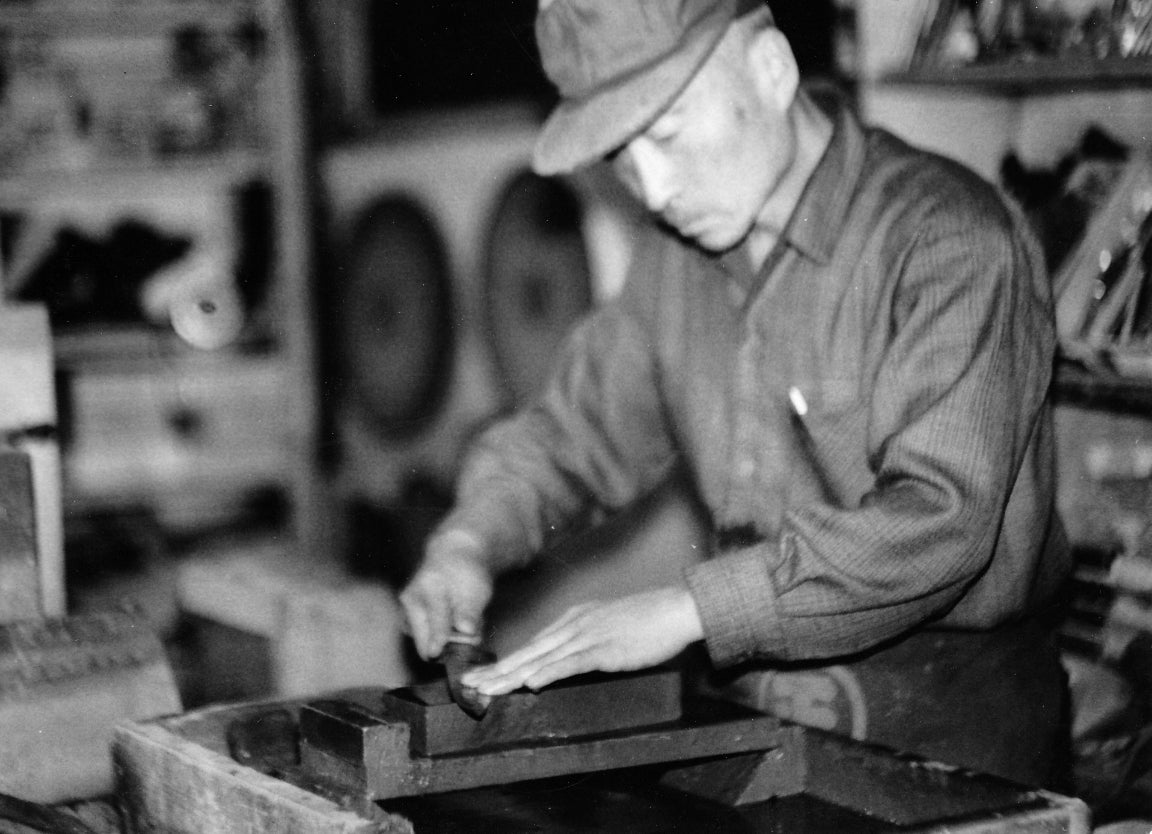 Commitment to sharpness
inherited from the founder
The founder, Buntaro Miyamoto, was born in Miki City, Hyogo Prefecture, and worked at a factory that manufactured Japanese Razor from his youth, and after that he set up his own business. He manufactured and sold Japanese razors with the Miyabun mark in his own business. Since he experienced Japanese razor craftsman, he was thoroughly particular about the sharpness of the razors. For this reason, each and every knives sold by Miyabun is sharpened before being delivered to a customer. This has been passed on to the second and third generations for over 100 years.
Miyabun regards the "art of sharpening", a skill that Japan can boast to the world, as "traditional Japanese culture" and our starting point is to provide the best sharpness for kitchen knives at home. For more than 100 years since our birth in Sapporo's Tanukikoji Shopping Street, we have continued to serve our customers with reliable techniques and a wide selection of products.
The technique and the trust
to sharpen 60,000 pieces
of knives per year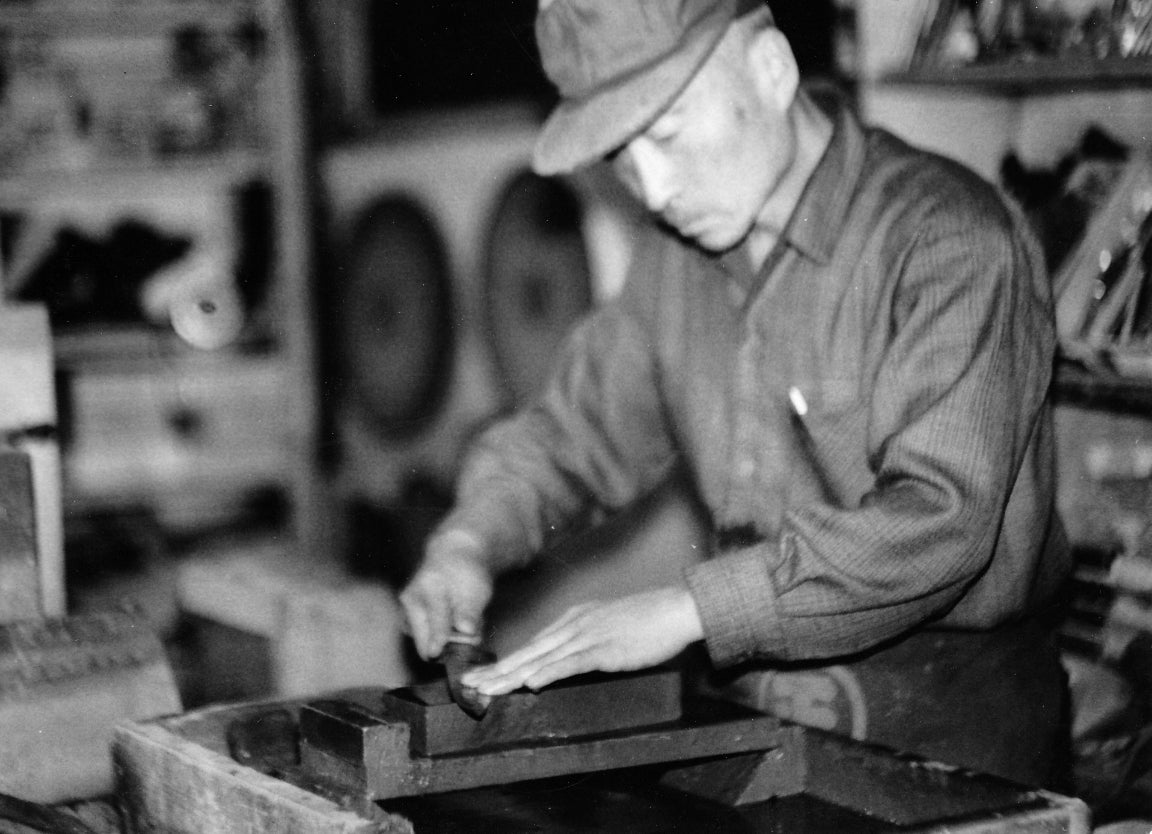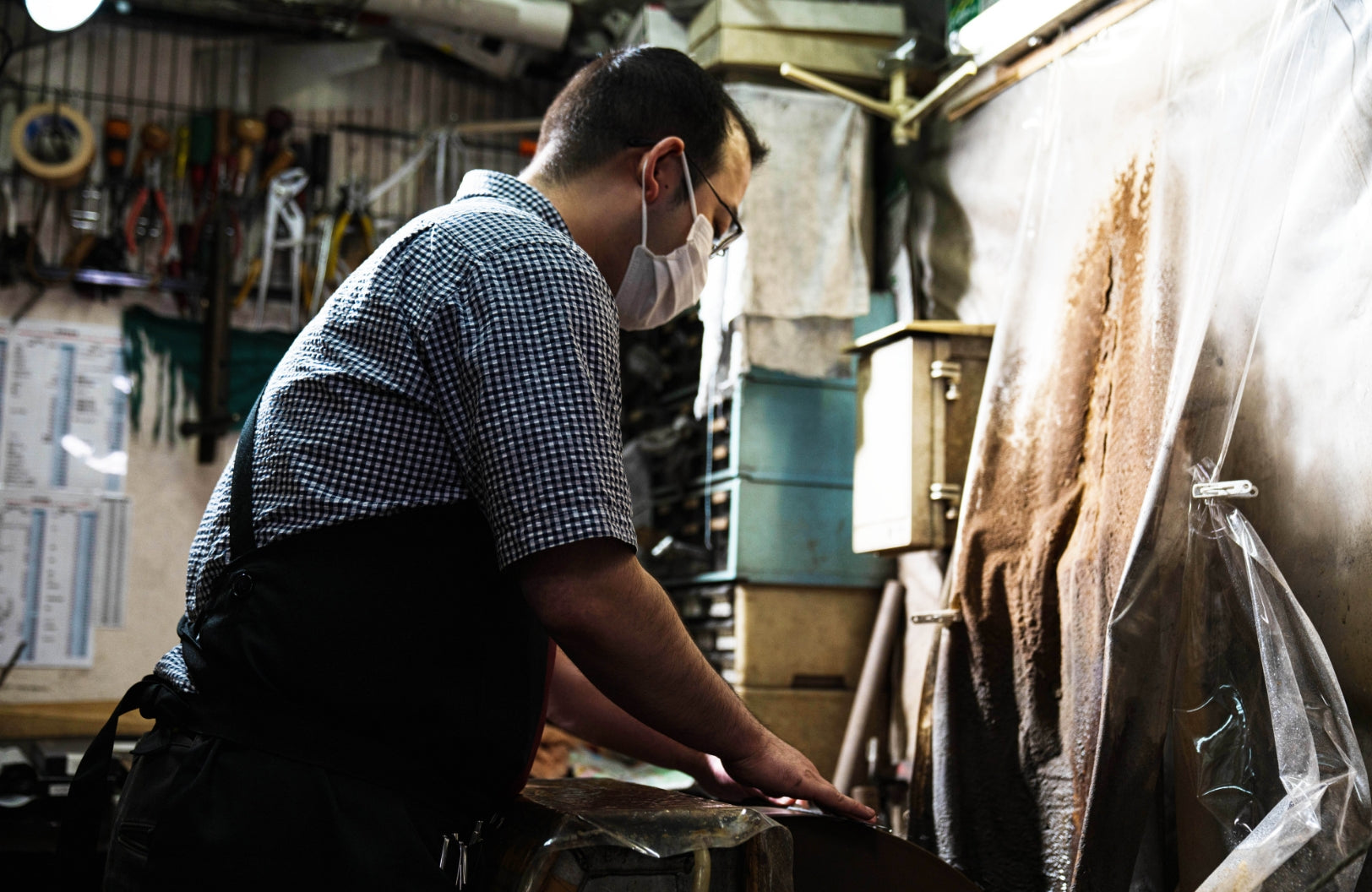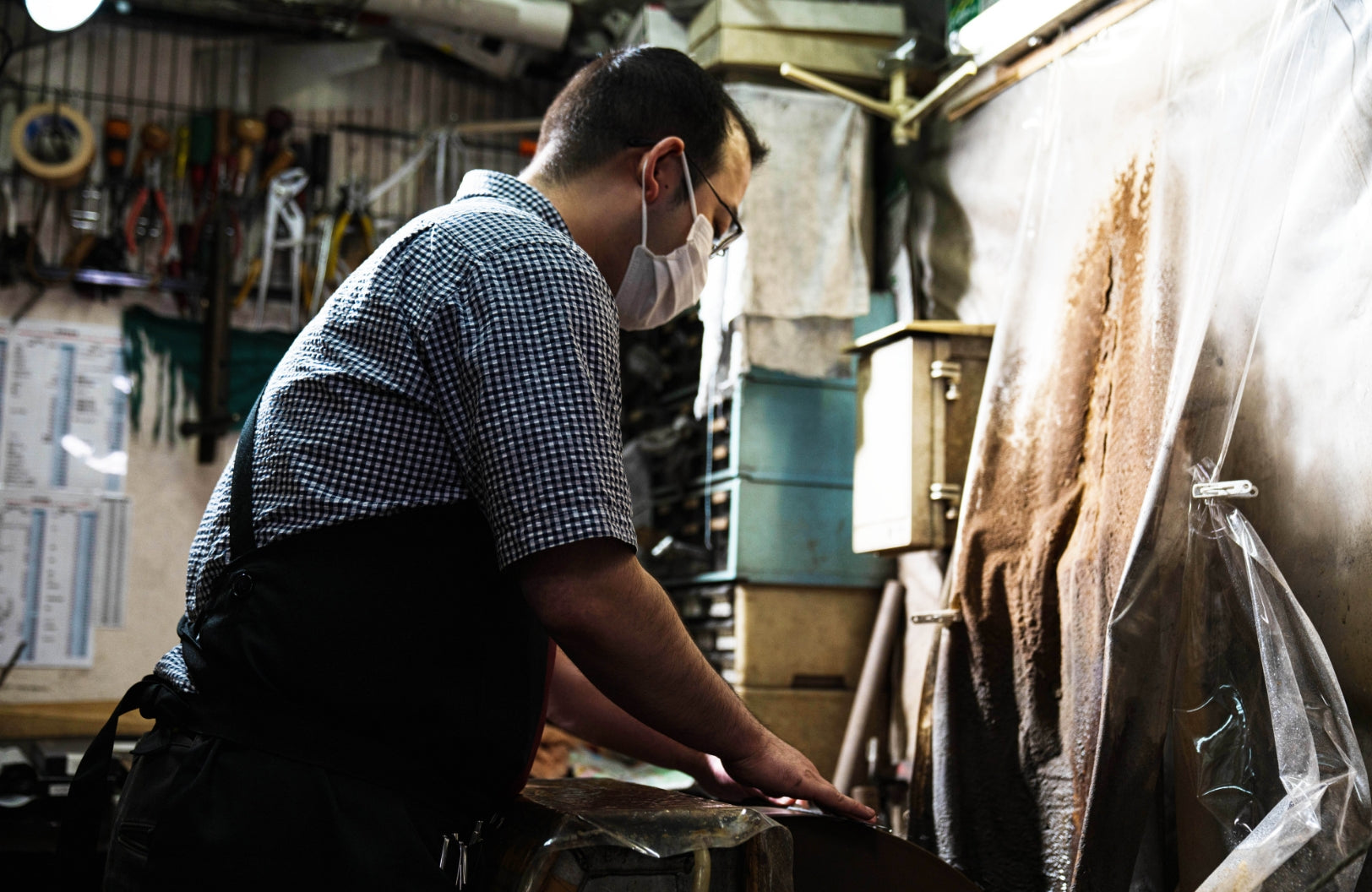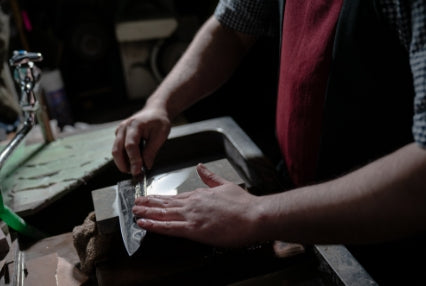 Unlike other cutlery stores, Miyabun offers sharpening services even for knives not purchased at our store. By sharpening a variety of knives, we not only learn about their characteristics and constantly improve our craftsmanship, but also learn how our customers use their knives. Our customers' trust may be reflected in the 60,000 knives we sharpen annually, as they understand our desire for the customers to "take good care of the knives they use". We'll continue to provide knives that are always sharp while learning from our customers.
For and with our customers
Some of our customers are in a hurry or travel a long distance to make their knives sharpened. We would like to meet their needs, which is why we offer same-day sharpening. Of course, the sharpness remains the same.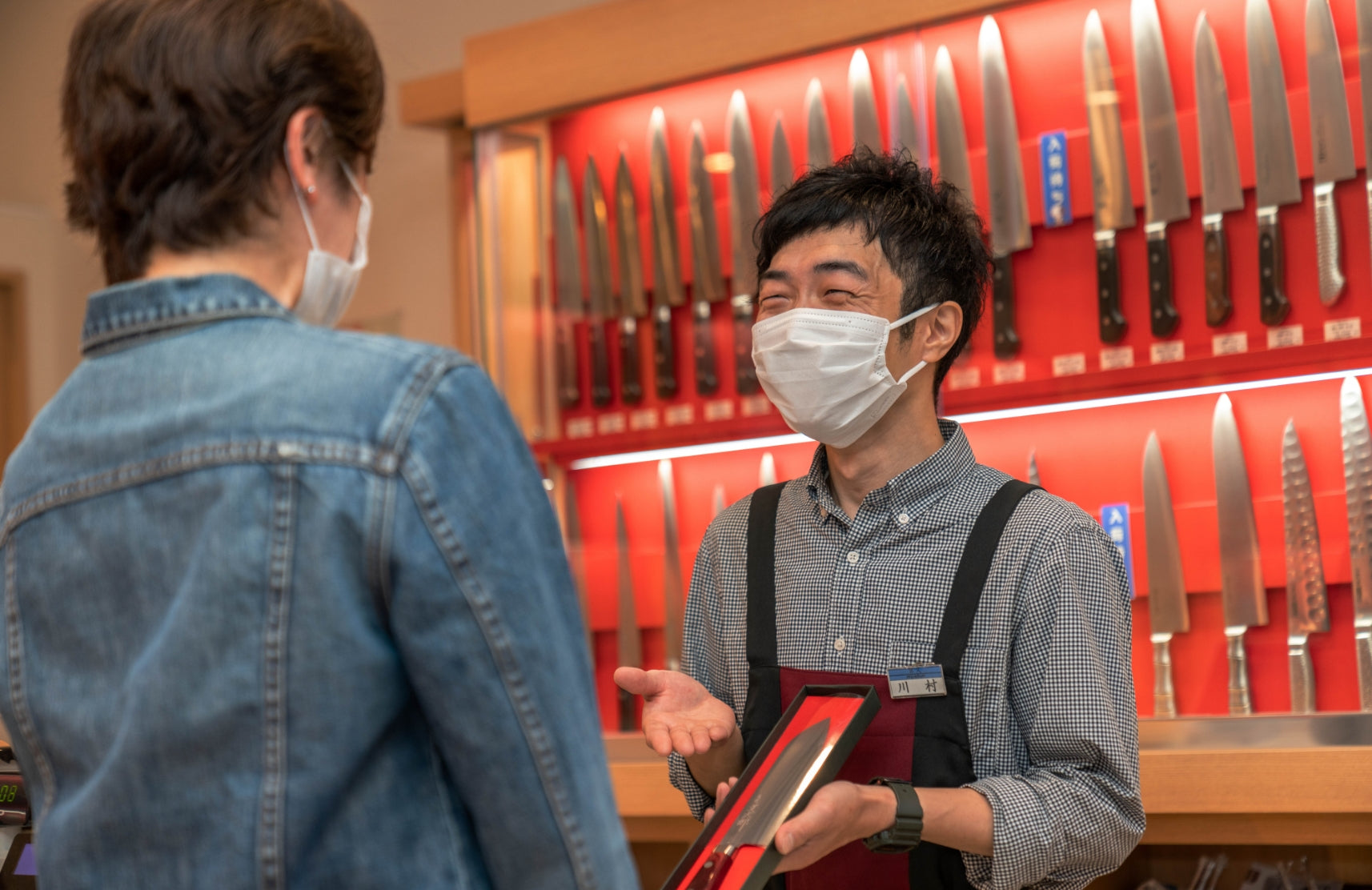 For and with our customers
Because Miyabun was community-based store in Hokkaido, many customers affectionately call us "Miyabun-san". Even in Hokkaido, some of our customers are not able to come to our stores, as some are far away or have limited mobility. In order to make our customers feel closer to us, we organize events, and get to our customers instead of them coming to us.
Unchanging sharpness despite
changing times and tools
Unchanging sharpness despite
changing times and tools
With over 100 years of history, Miyabun handles a wide range of cutlery products, from those used in professional settings to those best suited for home use.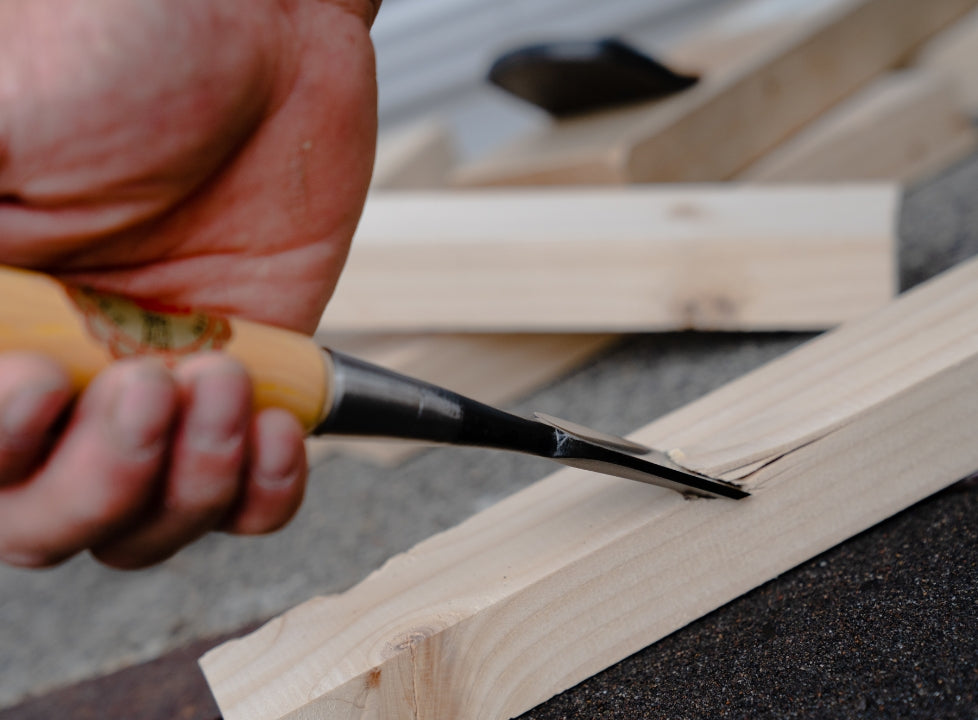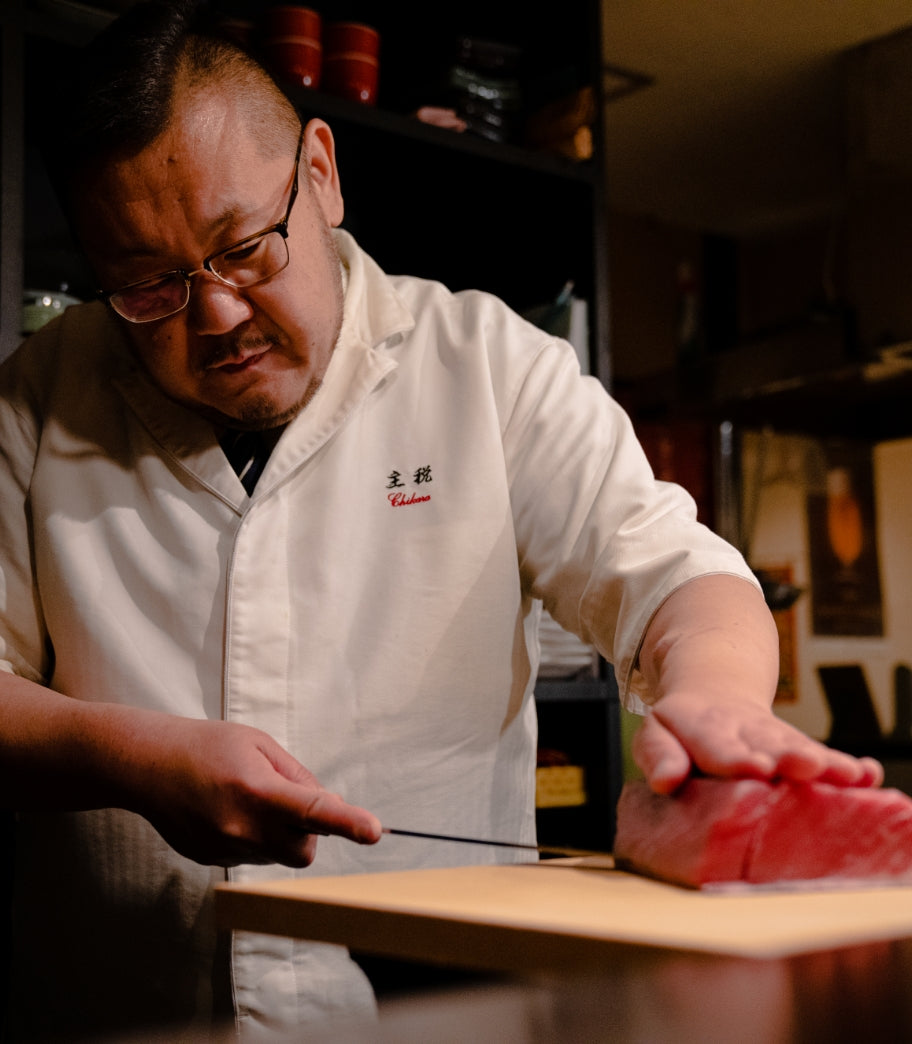 Miyabun knives supporting
various specialists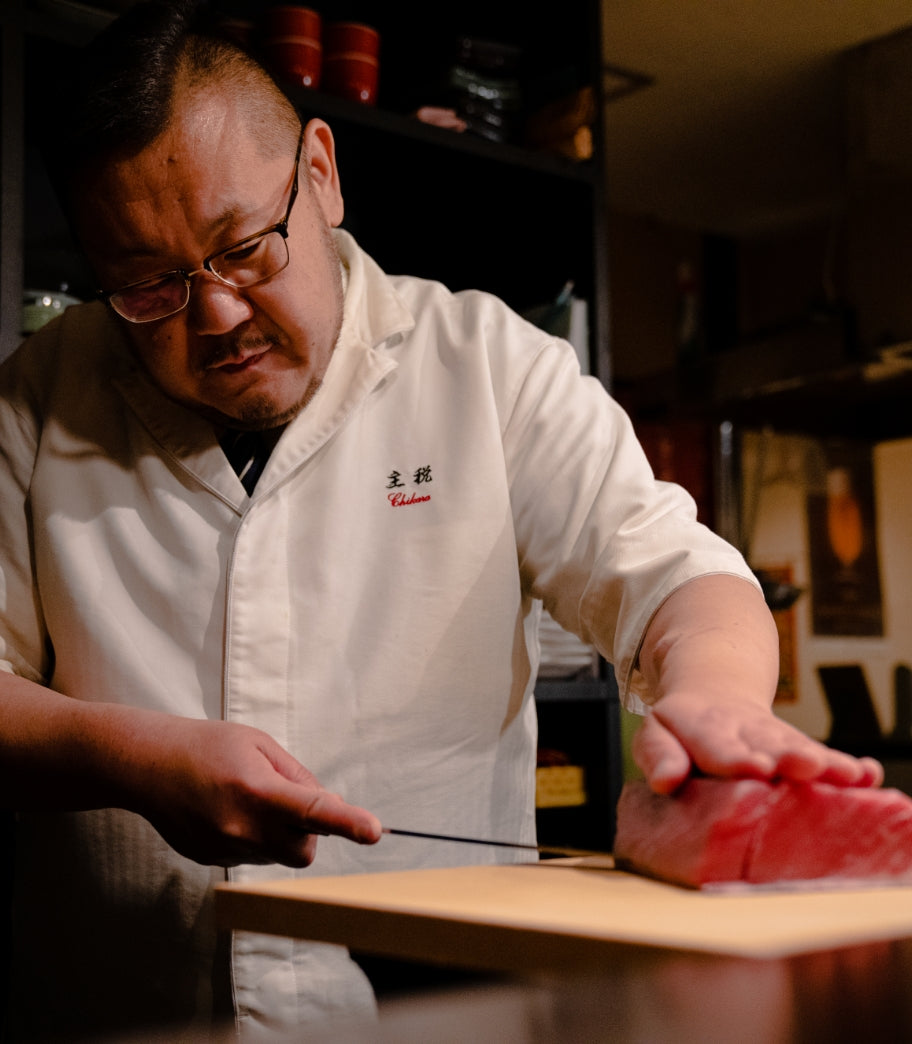 Miyabun knives supporting
various specialists
Miyabun is based in Hokkaido, so that our knives are not only used in many restaurants in Sapporo, but also loved by various professionals such as ice chisels used at "Yuki Matsuri (snow festivals)", hairdressers, carpenters, and fishermen.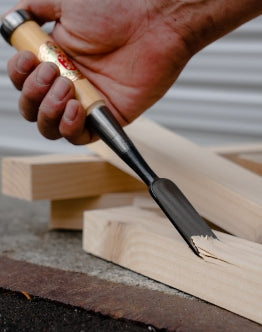 Commitment to knife making in pursuit of sharpness
Miyabumi's knives are handmade one by one by craftsmen in Sakai, one of the three major production centers of cutlery in Japan, and the skilled craftsmen's techniques ensure that each knife is not only beautiful to look at, but also sharp and of high quality. Please take a look at the process of how the craftsmen finish a single knife.
Learn more about knives